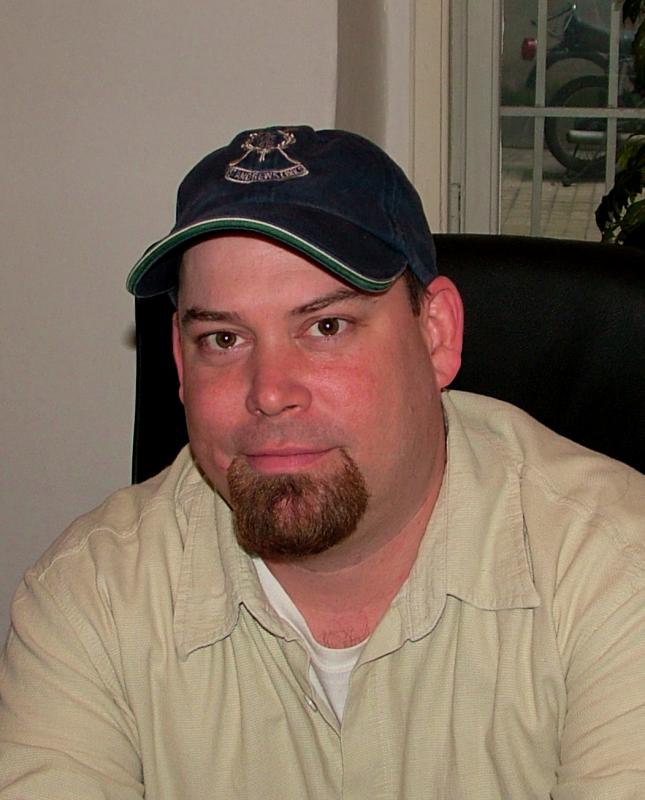 Hometown:

Houston, Texas

Languages:

English, Hungarian, German

Hobbies:

Computer, Golf, Cooking

Background:

I started my IT career in 1995 as a software support representative for AMSI in Houston, Texas. During my 3 years with AMSI, the leading property management software company at the time, I accomplished the following:

mastered the entire suite of AMSI software products
became lead technical support rep at AMSI
became a national trainer for all products
learned the essential concepts of residential and commercial property management
mastered basic accounting principles
mastered DOS and Windows
mastered support of Clipper and Btrieve databases
became a CNA (Certified Novell Administrator)
learned the VB programming language


Following my time with AMSI, I started CyberSage LLC and consulted property management companies throughout the states. Services I provided for these firms included:

software & computer training
technical support
custom programming
network installation & management
hardware procurement
database migration & conversion


Some of my larger clients included:

| | |
| --- | --- |
| Camden Property Trust | La Colombe D'Or |
| The Betz Companies | Greystar Management |
| The Finger Companies | McKinley Associates |
| Michael Stevens Interests, Inc. | Capstone Real Estate Services |
| REOC Property Services | United Apartment Group |


One of our chief developments was CyberBill, a software package, that divides and prorates common area utility bills between apartments units based on resident count, square footage, or both. It prints invoices and imports accounting transactions into software packages like AMSI. 12 years later, there are still companies successfully using the product.

In 2000, I sold CyberSage to DCAS Software Solutions in Dallas and took a temporary position as the IT Director at Cumberland Alliance, a Dallas-based residential property management company. During my short time at Cumberland, I developed and maintained the communications & networking infrastructure and supported all end users and workstations both in the corporate offices (25 workstations) and the 14 residential apartment locations throughout Texas.

In 2002, I worked for a year as a Business Analyst and Programmer for RealPage Inc in Dallas. In that time I honed my knowledge of SQL and software development methodology through my assistance with the creation of their Invoicing and Purchase Order system. I left RealPage after a year in order to take a 2 year break from the IT world.

From 2003-2005, I learned to play golf and traveled around Europe eventually landing in Budapest. Ready to work again, I helped to start ExpatTech in 2006. The goal was simple: to use my 10+ years of IT experience to help foreign individuals and local businesses to technologically succeed.
Since staring the company, I have spent most of my time managing medium and large-scale web development projects, but I have also become proficient in the other following areas:

web design and usability
graphic & print design
laptop repair
data recovery
search engine optimization


I've really enjoyed the creative process of creating websites with my team of programmers. I'm looking forward to continuing to develop my IT skills with the years and projects to come.

Please feel free to contact me through the ExpatTech website if you'd like to discuss how I might be able to help your company meet its technology goals.